2020 has officially left us and we have spread our wings in 2021 in hopes of flying into a new year! Last year was such a heaping mess that 2021 needs to redeem it! What better way than getting my visions and goals down.
I had the privilege of working with two of my friends after months of not seeing each other. It was so fun planning our lunch, then transitioning to creating our vision boards. And while we didn't get much done, our hearts were renewed by our fellowship.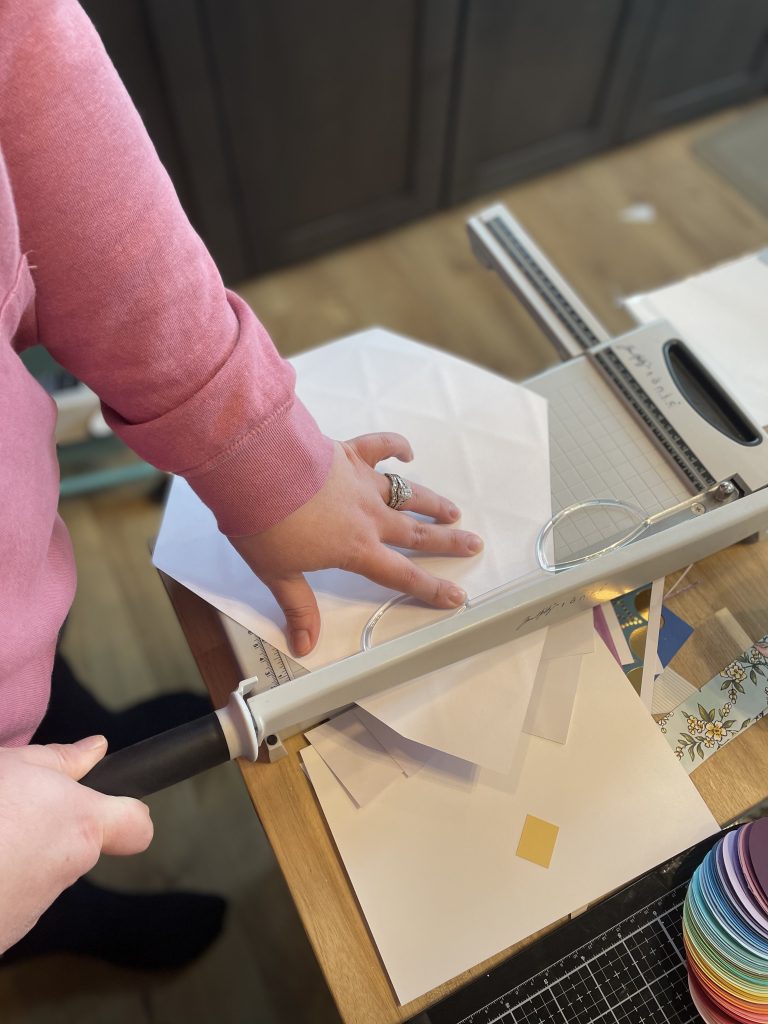 This year, I wanted to focus on a couple different things. We all decided to have 4 boards. I am going to focus on Personal, Career, Family and this wonderful crafting hobby.
For Personal, I really want to focus on making lifestyle choices that will benefit a new healthier me. From making sure I am moving more, to eating healthier, to taking extra time to remember who I am and my worth. Luckily, my husband has joined me and we are off and running on eating healthier, and I am making small steps to valuing myself and my personal time.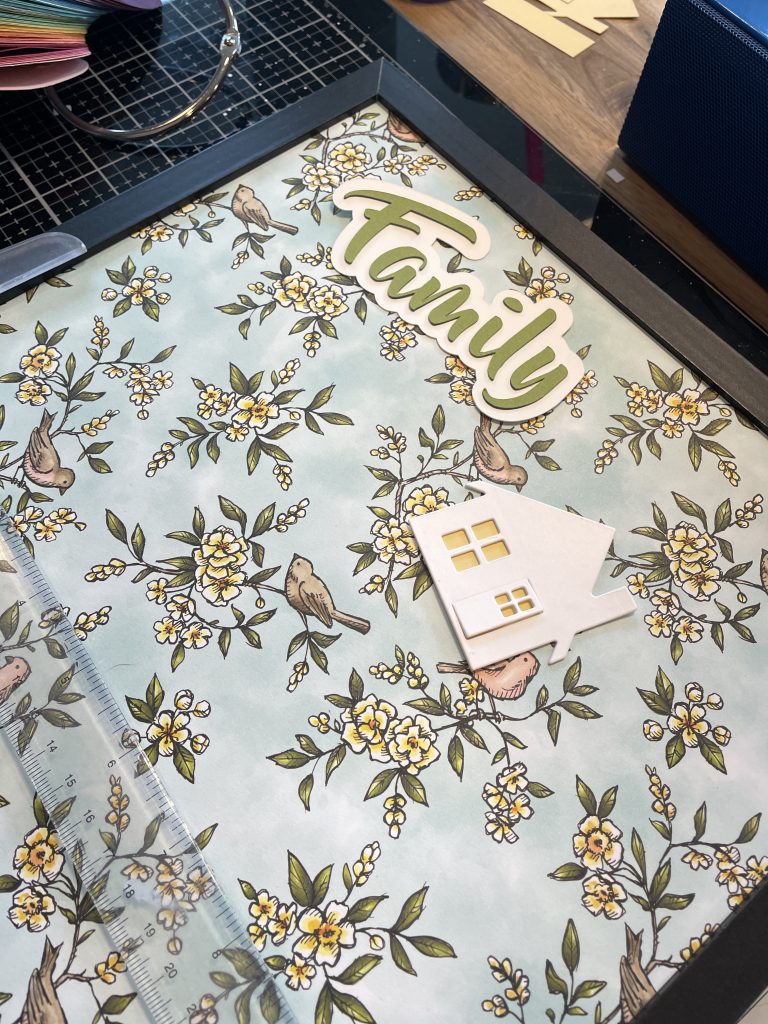 For my family board, one of the main things is purchasing property and building a home within the next few years. Our beautiful home has been great, but with a family of 5 we have slowly outgrown our space. In 2015 we purchased a foreclosure house and have completely flipped it, and while its beautiful, there are a lot of features we would like to adjust moving forward. I'm also looking to be more present in my kiddos lives. Learning to put the phone down, ignore those YouTube notifications and spend more 1:1 time enjoying their company.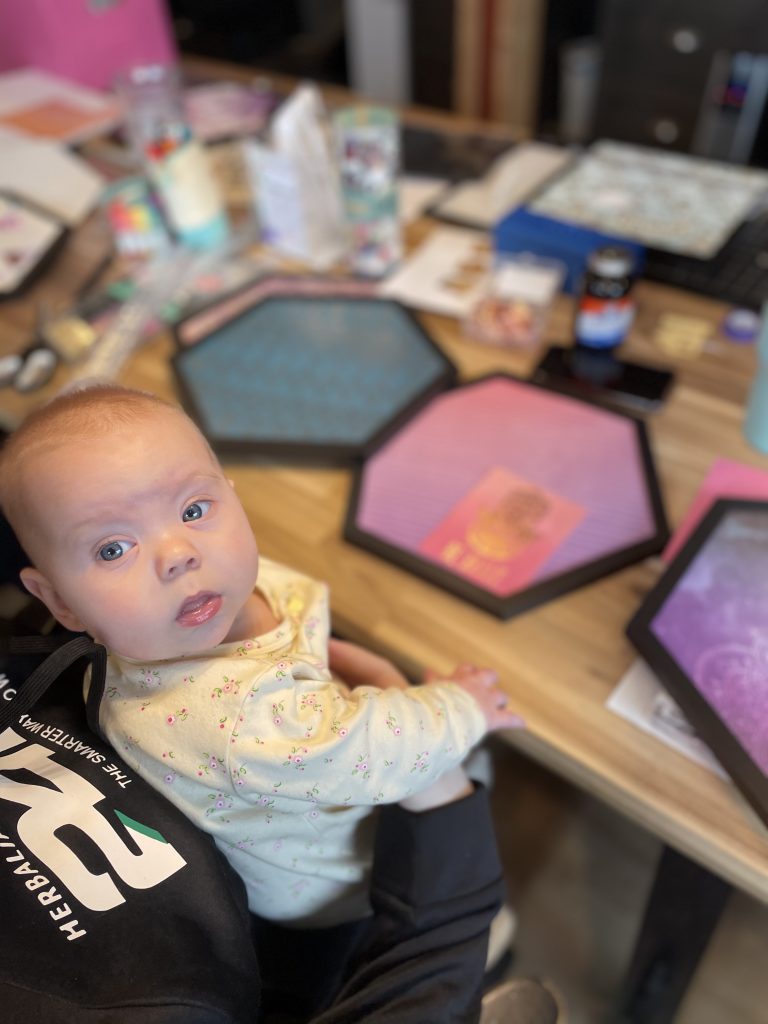 My career board will have one major theme: promotion. I have always had this drive to want to be in a managing role and that is the next step for me! I want this year to be the year it happens, so I will be focusing on how to obtain that goal, motivational quotes for leading others, and being sure to have kindness and understanding in others.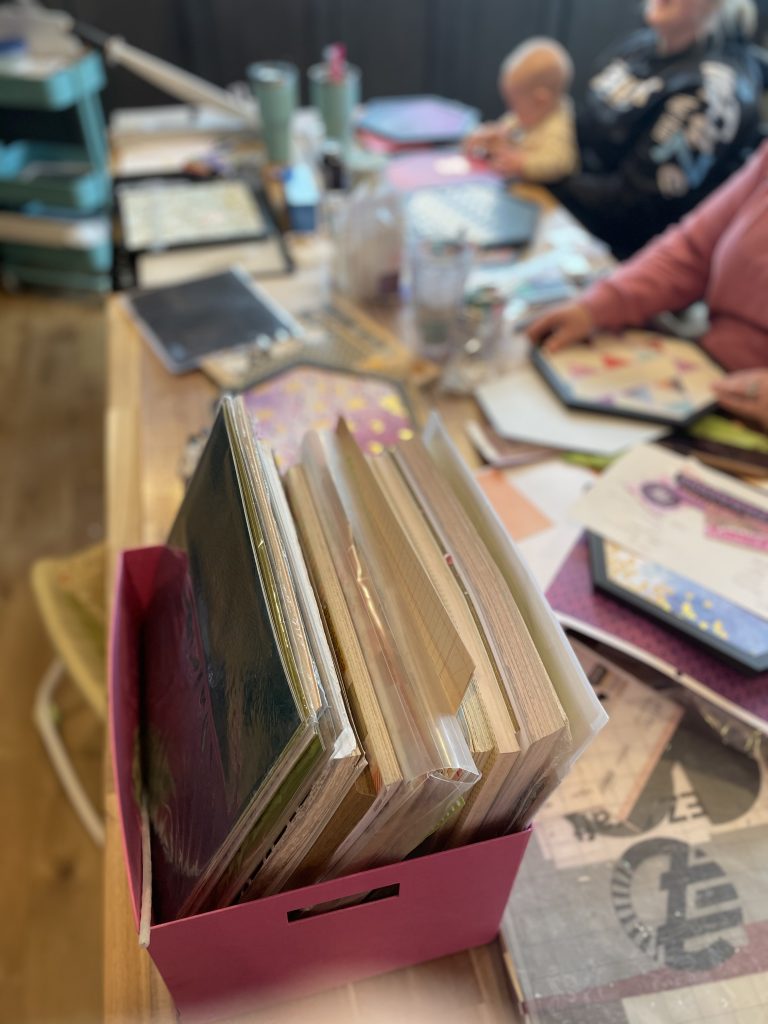 The last board will focus on my craft and making more of an effort of posting for this year and making sure I am engaging my audience regularly. I'd also love to expand my design team experience into a few other avenues, and perhaps reaching my audience on another platform (videos perhaps?). The options are endless!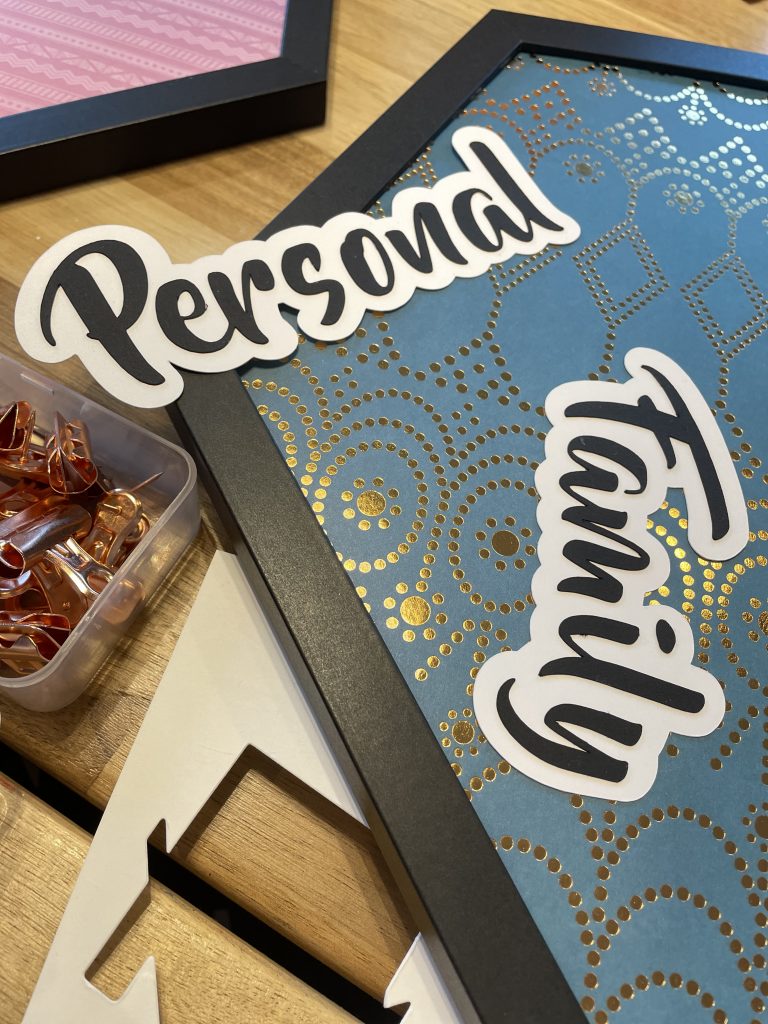 With this boards, I am hoping to have a way to stay accountable for the year, and to keep trucking along towards my goals!
Do you have goals for this year?! Please share in the comments below!